Your key ingredients
for miraculous 3D Prints
---
From soluble support materials to professional support removal stations – we've got you covered for any 3D printing job in FFF.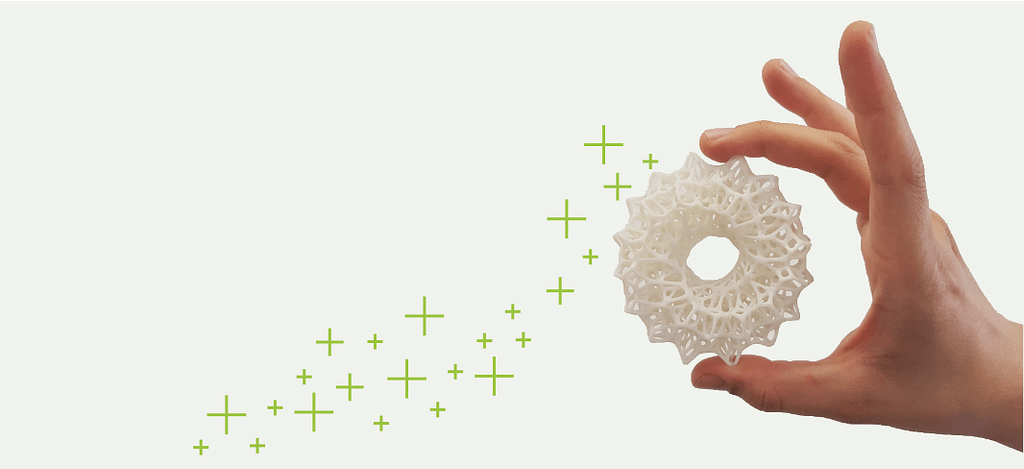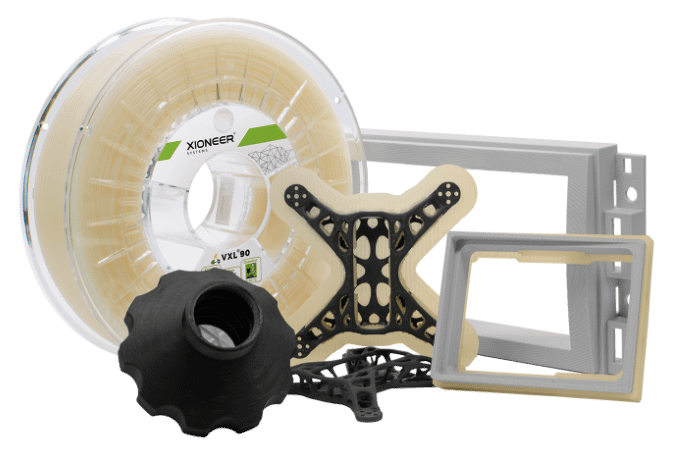 Soluble Support Materials
Best-in-Class
FFF Support Materials
---
Our unique soluble support materials VXL 70, VXL 90, VXL 111, and VXL 130 print effortlessly, adhere to most model materials, and dissolve quickly.
Support Removal Stations
Professional Devices
to Dissolve Your Supports
---
Remove soluble support materials from your 3D prints with our easy-to-use support removal station Vortex EZ.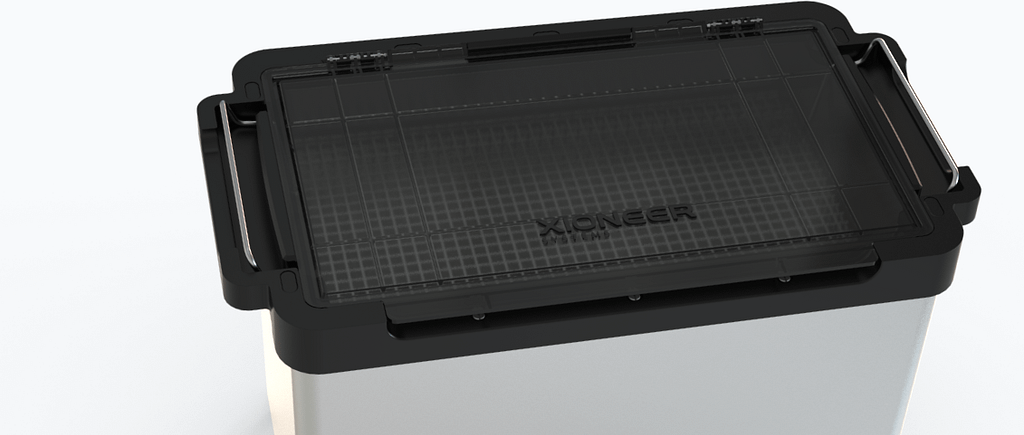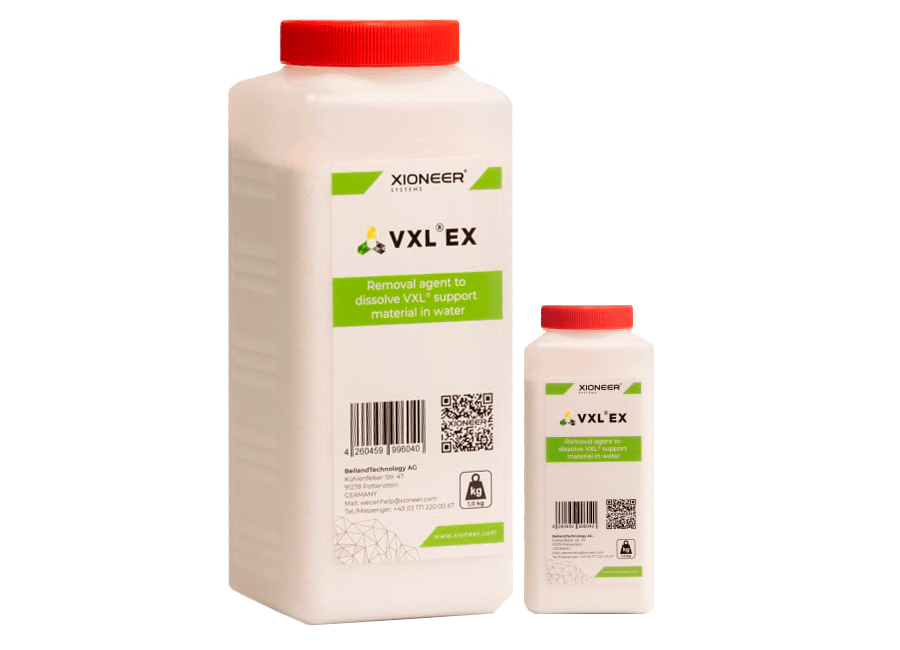 Washing Powder
Dissolve Supports
With Our Safe Detergent
---
VXL EX is an affordable, eco-friendly, and non-caustic washing powder developed specifically to dissolve VXL support materials.
Starter Kits
Start Easy
With Our VXL GO Starter Kit
---
Our VXL GO Starter Kit will get you started right away. It includes a simple support removal station, a 100g spool of either VXL 70 or VXL 90, a sachet with a solvent, and many accessories to get you off the ground.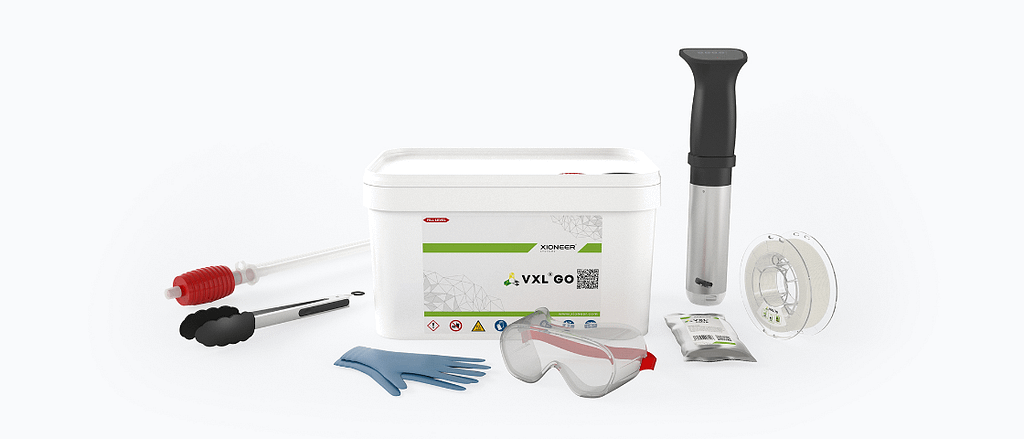 Xioneer Magazine
Read our latest articles on 3D printing and soluble support materials.
3D printing parts with supports is not the same as printing two colors. So which…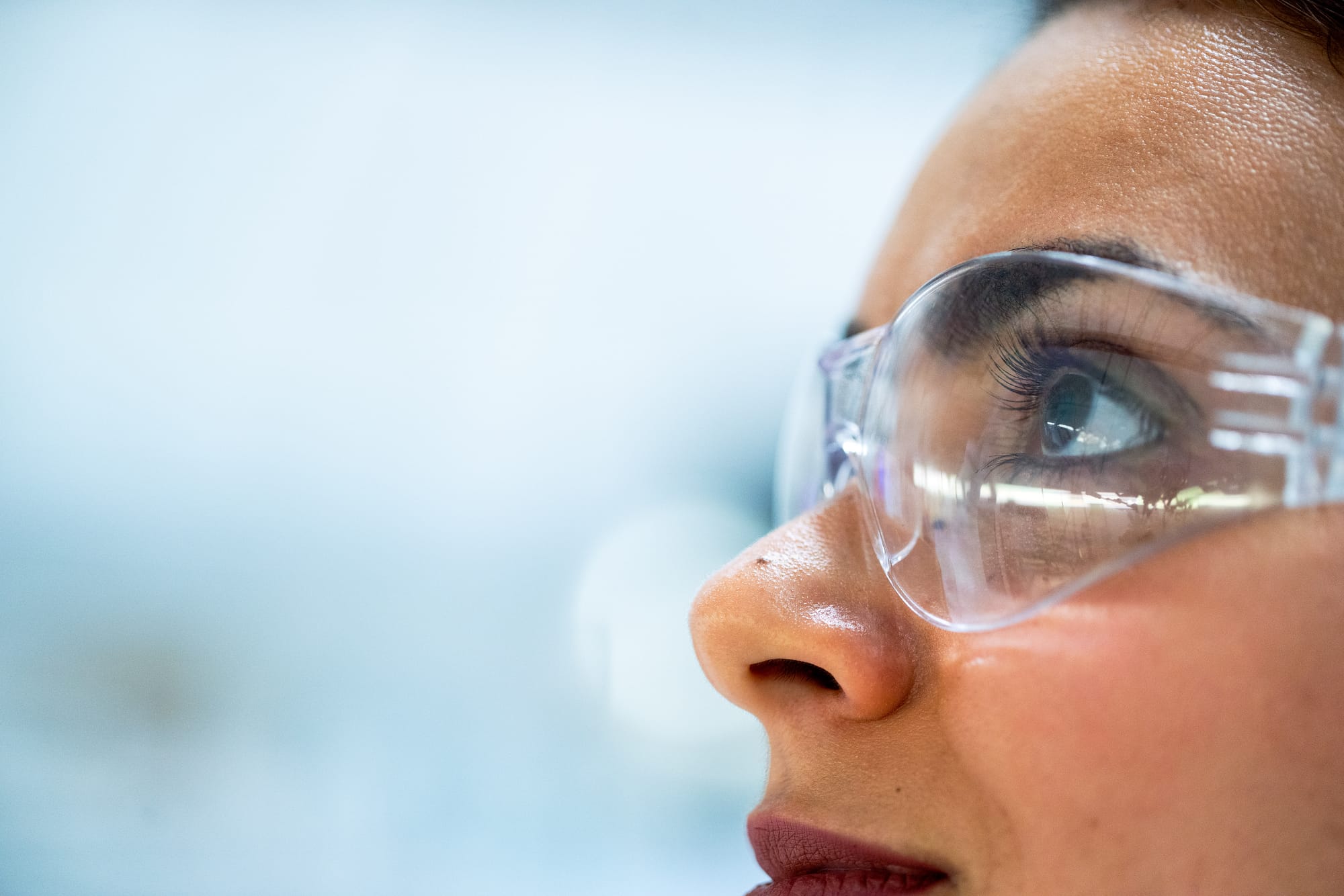 Using support materials that need a solvent begs a critical question: How safe are these…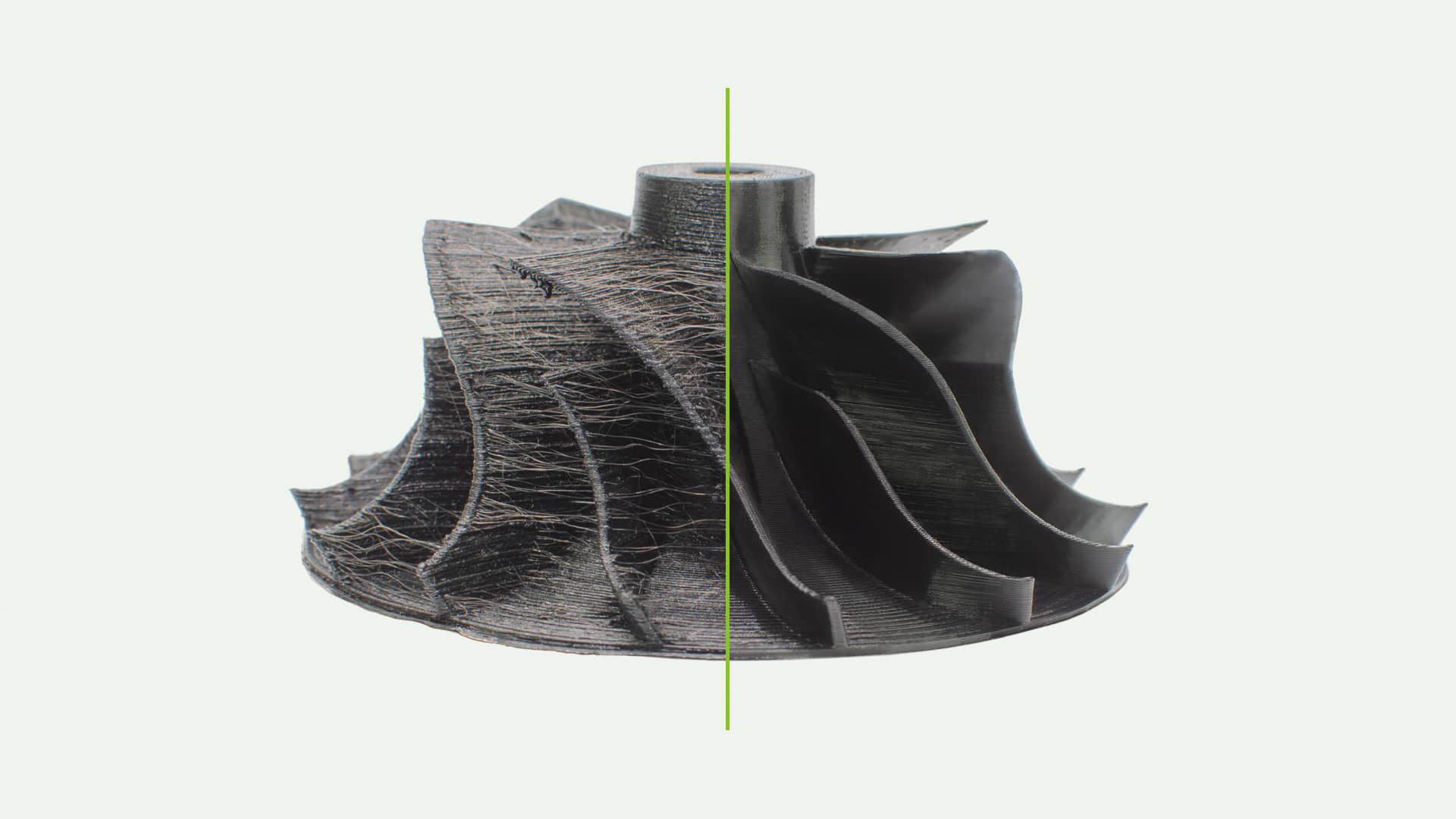 The statistics are in: 4 out of every 10 projects in FFF 3D printing are…
Events and News
---
Join us at Formnext 2023 – Hall 12.1 | Booth E121
15.11.2022
Xioneer Demonstrates 4 New Innovations On the Formnext 2022
READ MORE