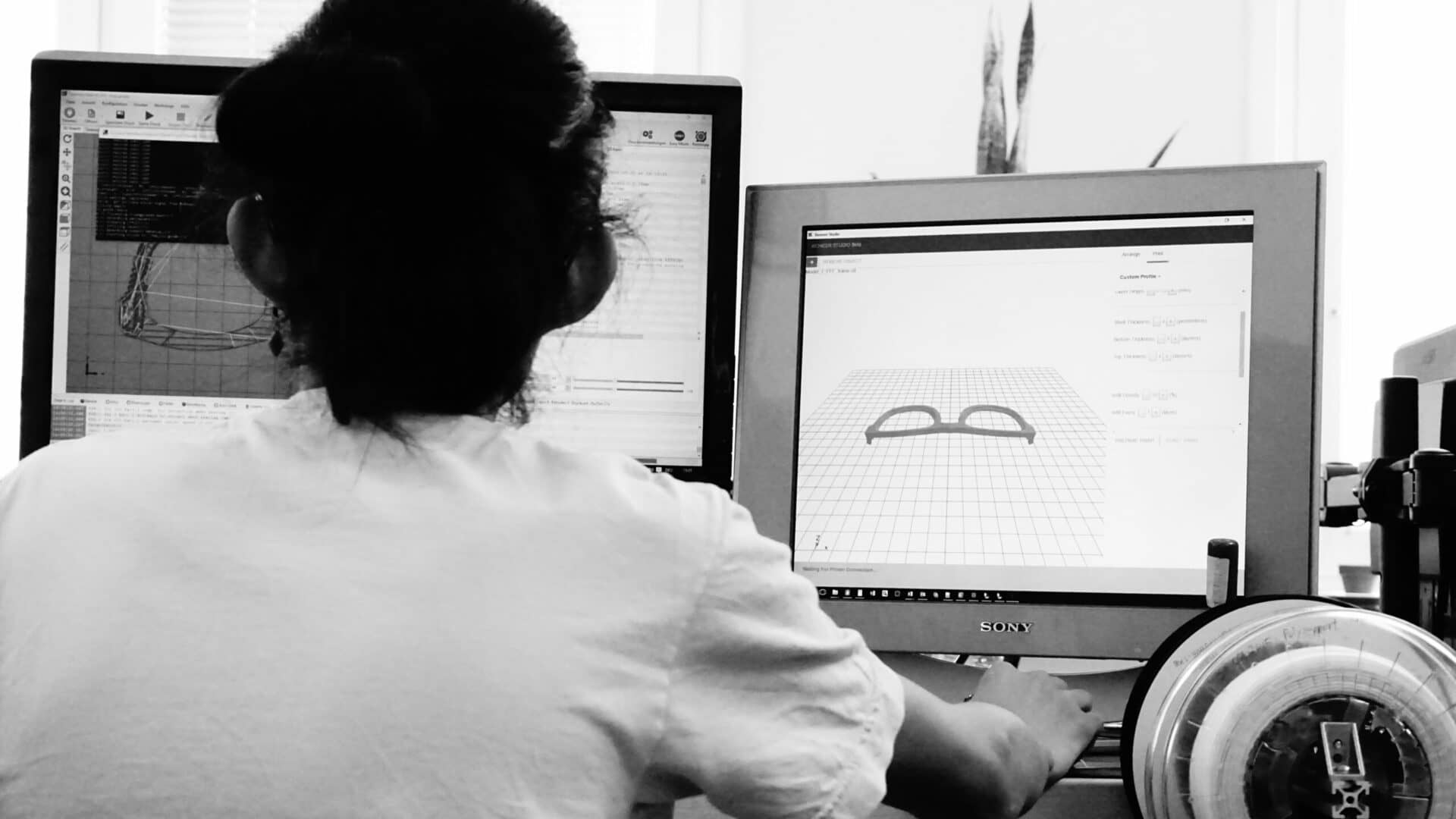 Meet our Team
We combine 3D printing hardware development with material science
to create new things for the world of FFF technology.
Directors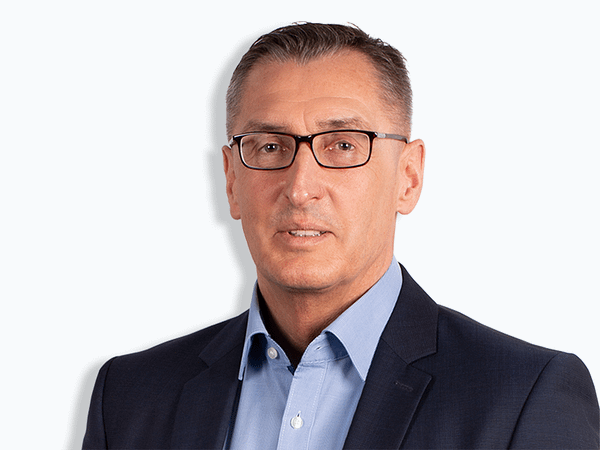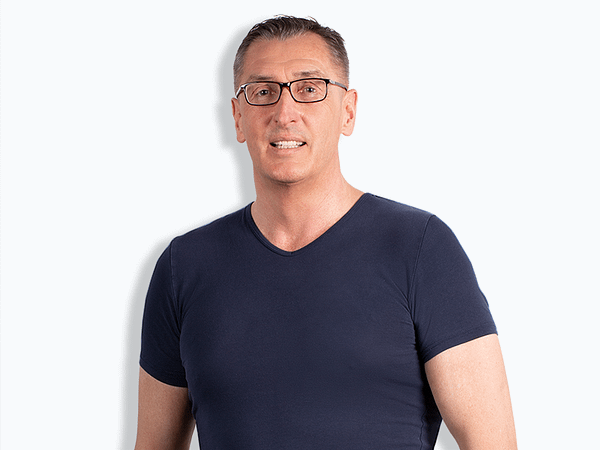 Thomas Demmer
CEO, Belland Technology AG
---
Chief of chiefs and the herald of business. Has his eyes on the horizon and ears open to customers. Competitive athlete and a relaxed family father.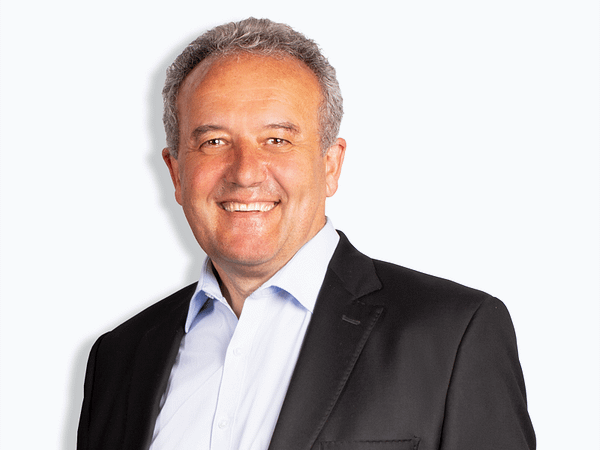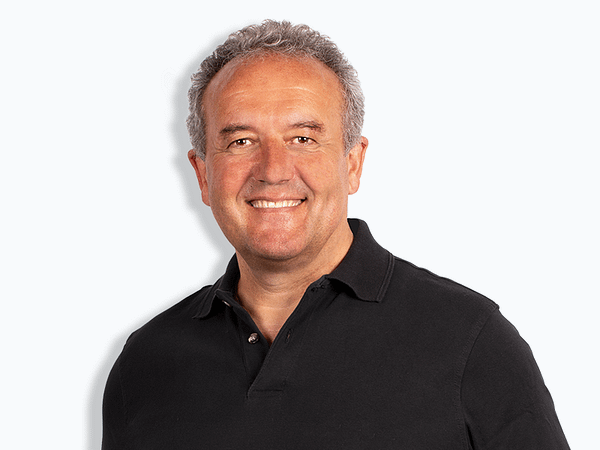 Dr. Frank Osan
CTO, Belland Technology AG
---
With over 30 years in the chemical industry, Frank knows polymers from A to Z: from designing materials for specific applications to developing and running impressive chemical plants.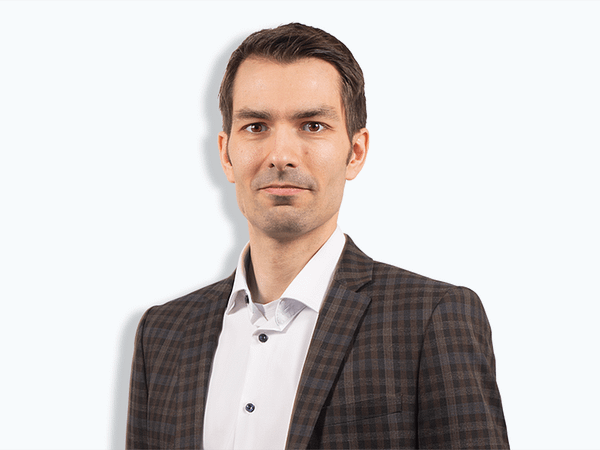 Dr. Andrei Neboian
CEO, Xioneer Systems GmbH
---
Engineer, economist, and parent. Founder of Xioneer Systems and a passionate techie. Recovering workaholic thanks to his wife and two boys.
The Xioneers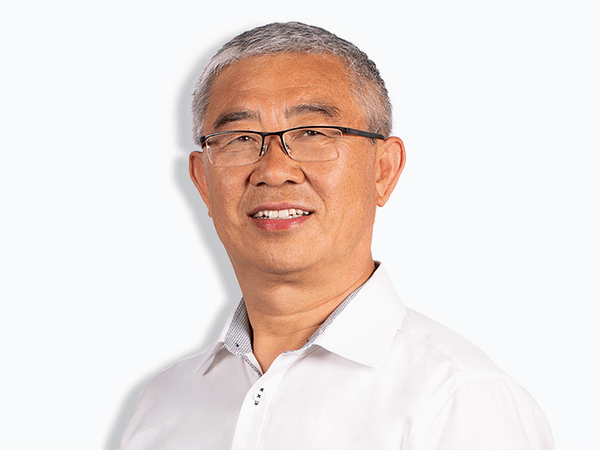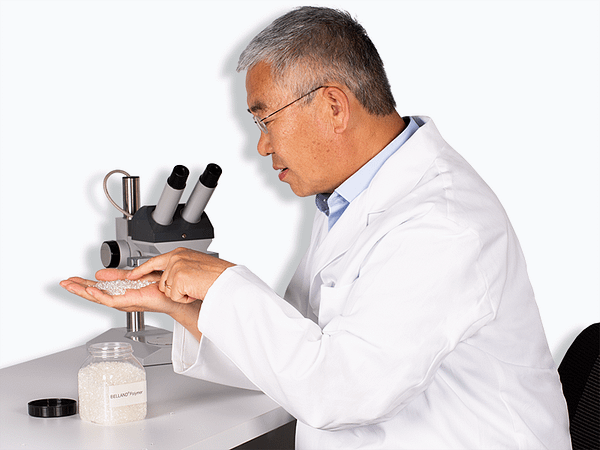 Dr. Fushun Yang
Head of R&D Consumables
---
Chemical chef de cuisine and lab virtuoso. Loves to cook new recipes for support materials. Key player in VXL polymer development.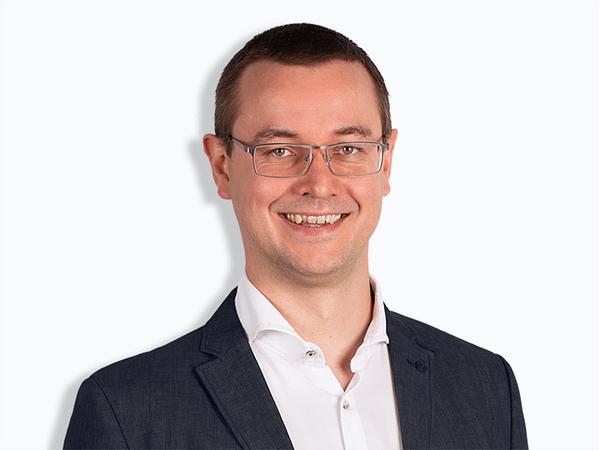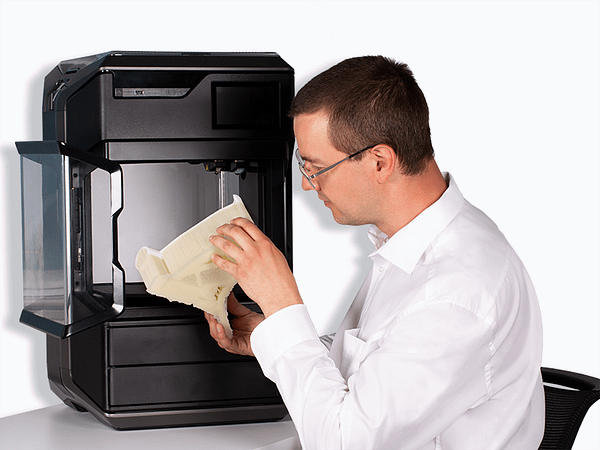 Christoph Strasser
Head of 3D Printing Unit
---
Material scientist and the sorcerer of 3D printing. Makes sure you can use VXL on any household or industrial 3D printer. If he doesn't see the light, he just prints one.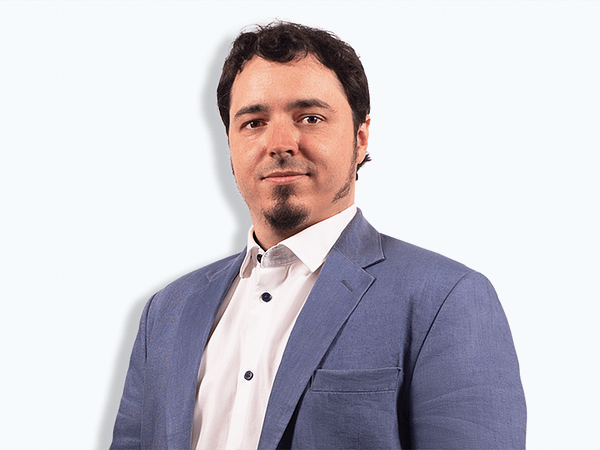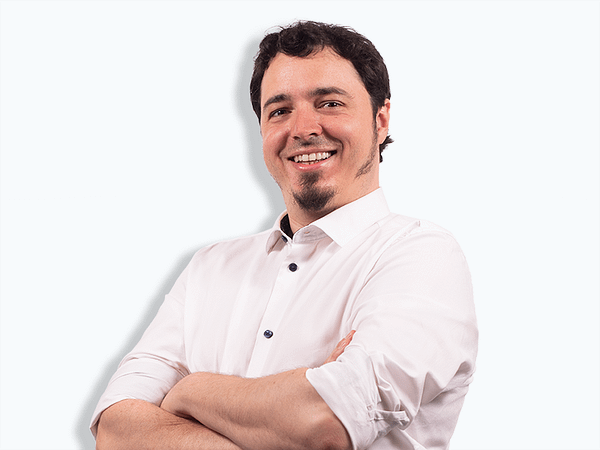 Christian Veit
System Developer
---
Physicist, software engineer, and creative solution geek. If you can't find him in the office, he is probably playing drums with his band on stage.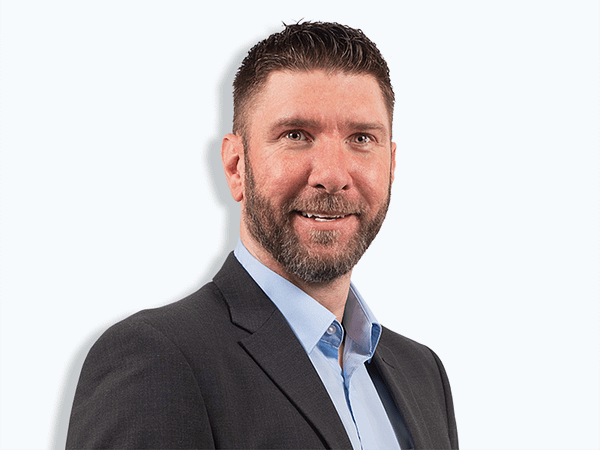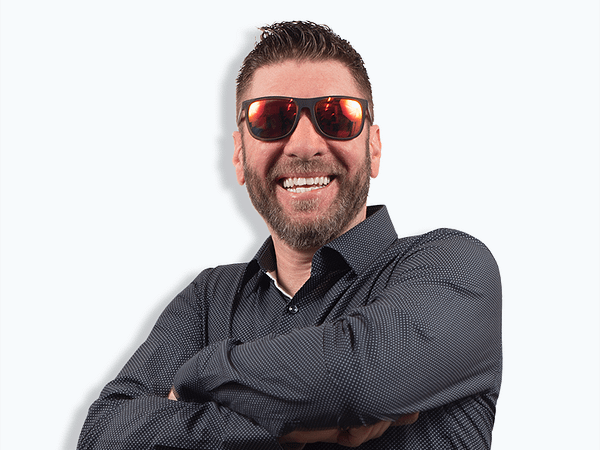 Jan Bochnig
Head of Production
---
Full-hearted techie and production hero. Around him, everything is less messy. As fast with building new products as he is on his racing bike.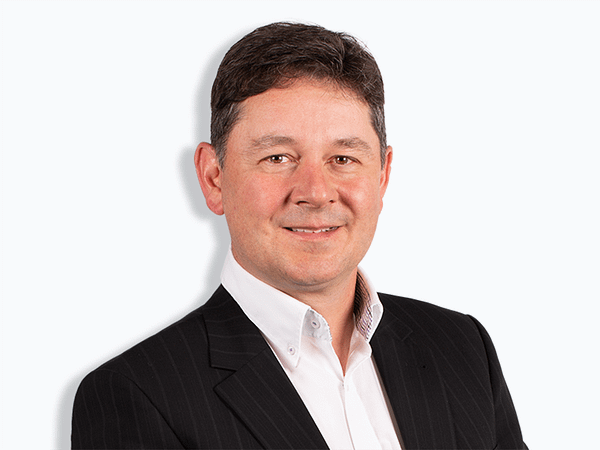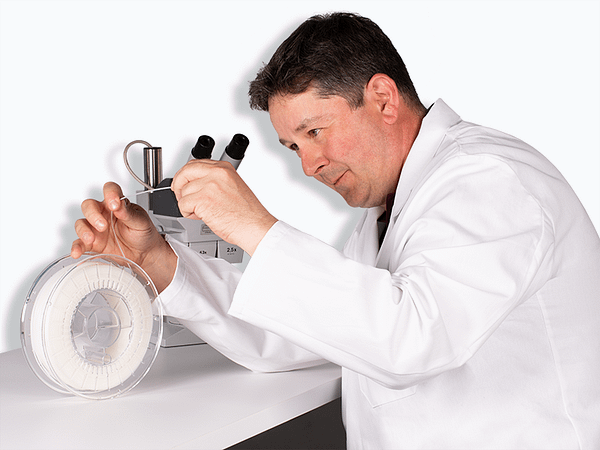 Dr. Stefan Gottfried
Manager Quality / R&D
---
Experimental chemist and project magician. If you don't know what a DSC is you should ask him. Notorious for attending his meetings from a golf course.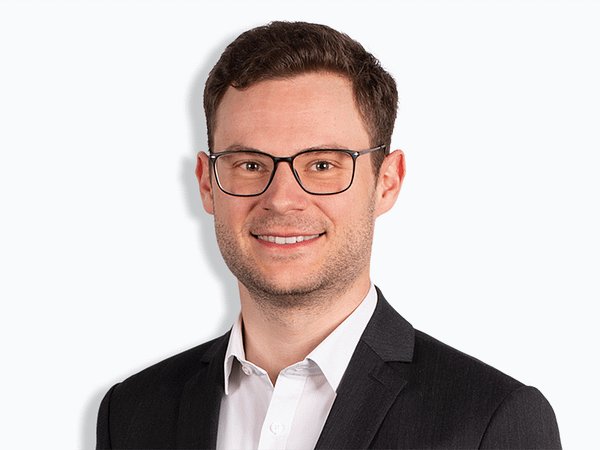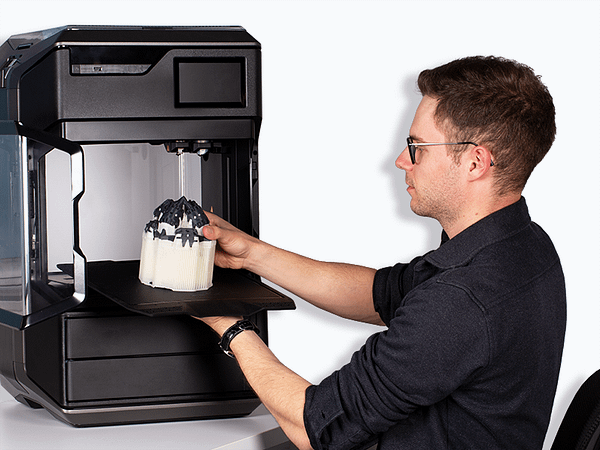 Patrick Gebhardt
Development Engineer
---
Material tester and quality guru. No product gets shipped without his approval. Plays his guitar to the sound of 3D printers.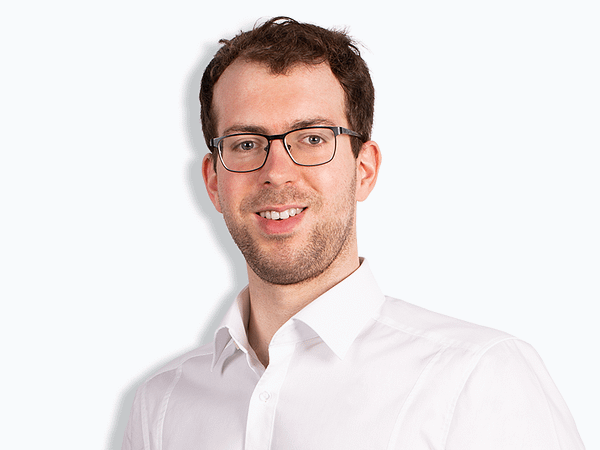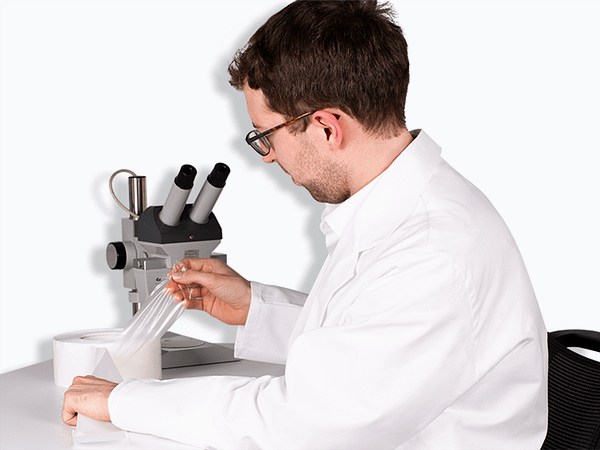 Markus Weise
Chemist
---
Dissolving specialist and material alchemist. Enhances material recipes for 3D printing. Do not be surprised to find him in his office in a medieval wizard outfit.
---
This material is amazing!
John Doe
Hobbyist
---
This material is amazing!
John Doe
Hobbyist
---
This material is amazing!
John Doe
Hobbyist
Get in touch!
Our team is located in Vienna/Austria аnd Bayreuth/Germany