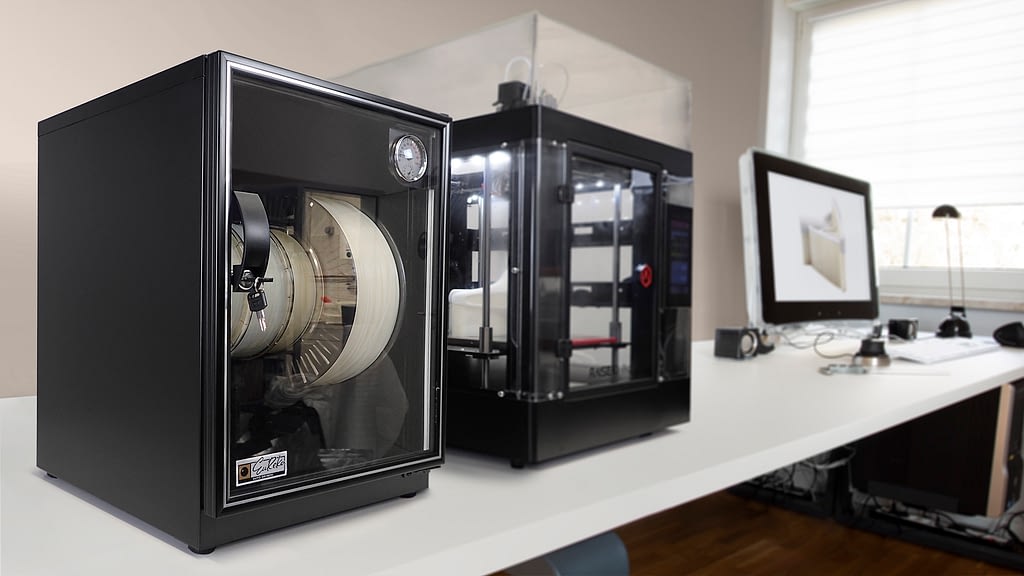 AirSafe AS1 Filament Cabinet
Protect Your Materials
Like a Pro
---
AirSafe AS1 keeps moisture away from your 3d printing materials. Store and print your filaments like a professional.
How does it work?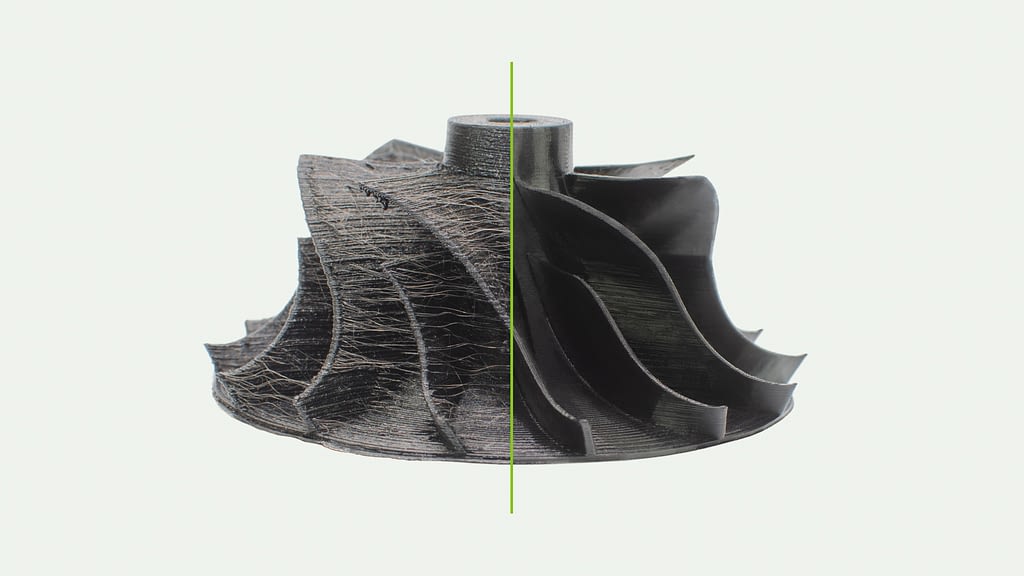 AirSafe AS1 Filament Cabinet
Stops Moisture
From Damaging Your Material
---
Here is the truth: Plastics absorb moisture. 3D printing with wet materials leads to porous, weak parts, resulting in poor surface quality. AirSafe AS1 keeps moisture away from your filaments and prevents these problems in your prints.
Your Personal
Filament Humidor
Keep up to 5kg of filament dry and ready for printing at any time.
Technical Specifications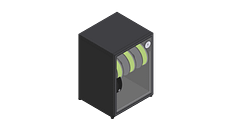 Outside Dimension
400 x 555 x 445 mm
Cabinet Dimension (inside)
320 x 460 x 325 mm
Filament Spool Capacity

How many Spools you can fit inside the AirSafe AS1

Examples of possible spool combinations:

Combination A: 4 x 1 kg
Combination B: 2 x 2,5 kg
Combination C: 1 x 5 kg
Maximum Total Spool Weight
5 kg
Maximum Spool Diameter
330 mm
Filament Feedthrough
4 filament outlets on the backside for PTFE tubes* with an outside diameter of 5-6 mm.

* PTFE tube not included.
Compatible Materials
No Restrictions
Adjustable Drying Setting
Continuos
Minimum relative Humidity
< 20% r.H.
Net Weight

w/o Spools

11,4 kg
Maximum Power Consumption

The peak power consumption of the AirSafe AS1.

100 W
Average Power Consumption
12 W
Power Supply
AC 230V/50Hz EU-Plug
Drying Technique
Self Regenerating Molecular Filter
| | |
| --- | --- |
| Maintenance Interval | No Maintenance Needed |
| CE – Conformity | EU |
| Spool-Chamber Door Lockable | Key-Lock |
Any Questions? Try our Help Center!
AirSafe AS1
Your Filament Cabinet
---
Available now for only (incl. German VAT):
€ 595,-
Explore our Digital Magazine and Help Center