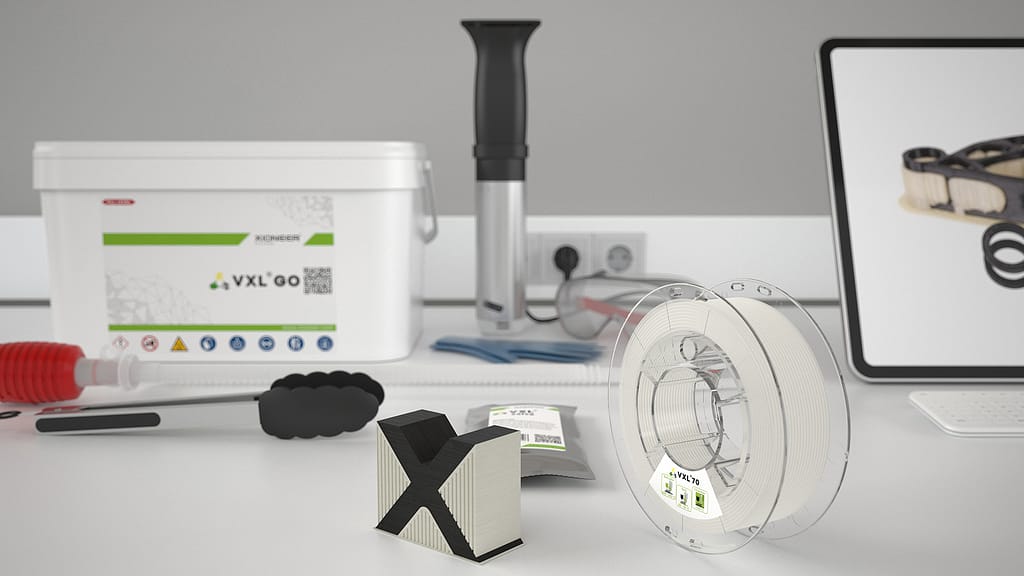 VXL GO Starter Kit
Get Started
With Our Budget Starter Kit
---
Our Starter kit VXL GO contains everything you need to print and dissolve VXL support materials. The perfect solution for a maker like yourself.
How does it work?
What's Inside
Dissolving VXL can be done even with household items. Inside the bundle, you will find
a 10 liter plastic container, a stirring rod with a heater, and a number of accessories.
Dissolve Your Supports
in 5 Simple Steps
---

Add Water and Washing Powder
Add tap water and the whole sachet of VXL solve washing powder.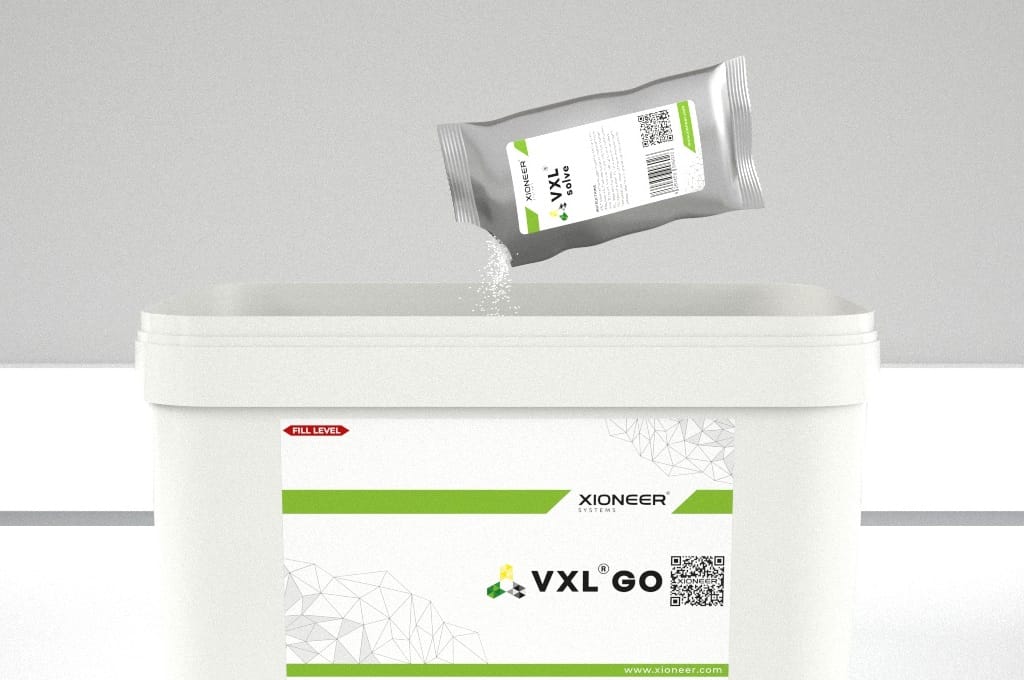 Place Your Part
Place your 3d printed part with support structures inside the container using the supplied tonges.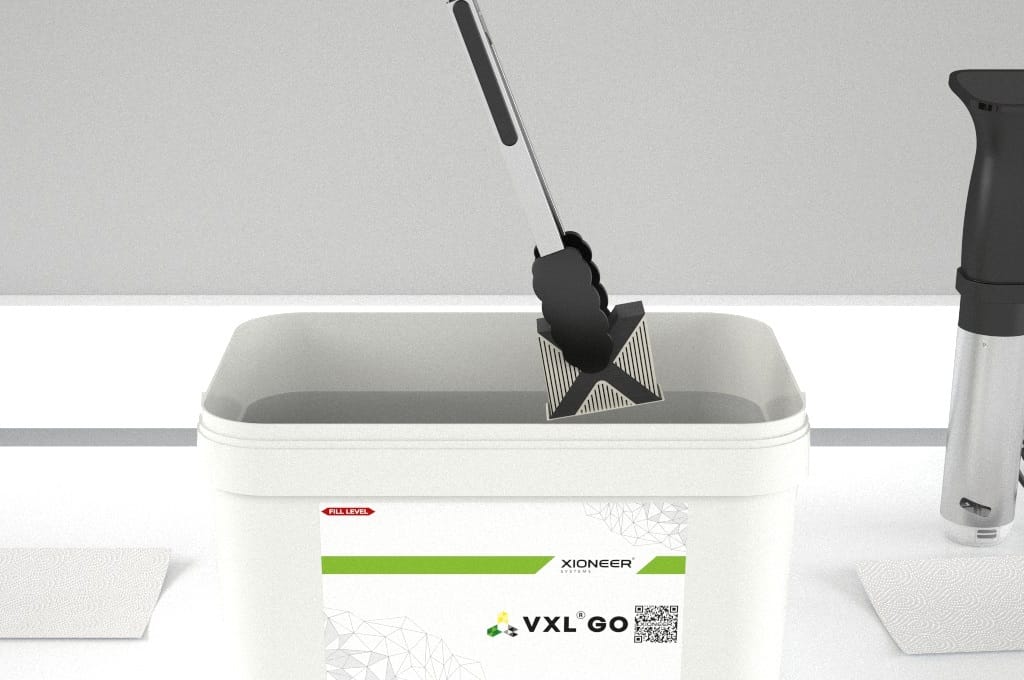 Set Temperature
Set dissolving temperature up to 60°C depending on the model material and support material you use.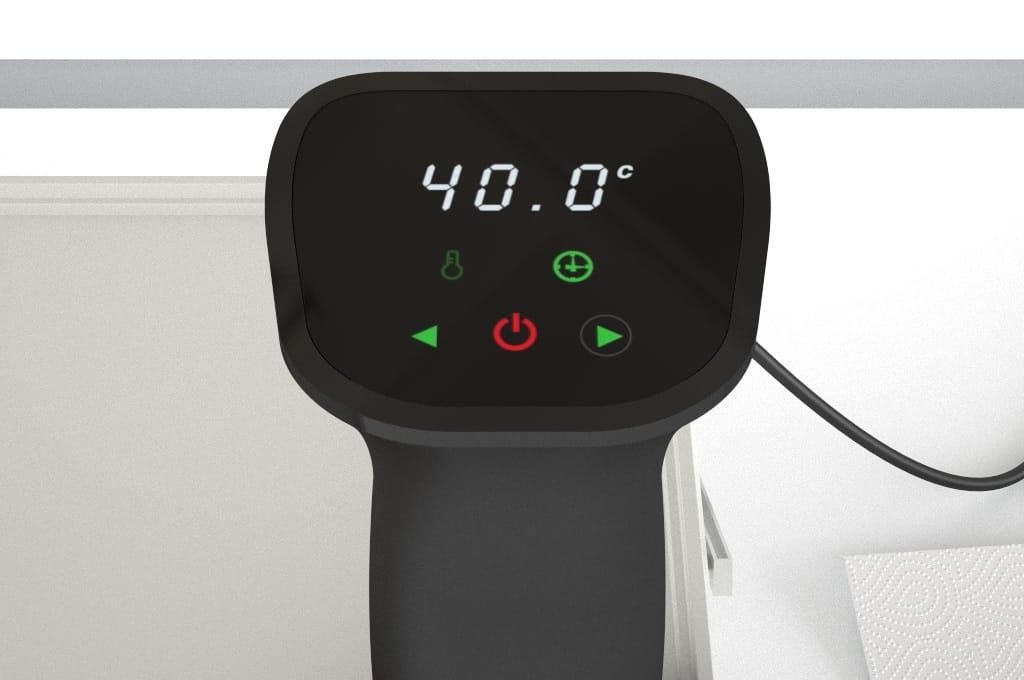 Supports Will Dissolve
Depending on the complexity of your supports it will take from a half-hour to a few hours to dissolve all support structures.

Rinse Your Part
Remove your part and rinse off any remains of the washing liquid with tap water. Congratulations, your part is ready!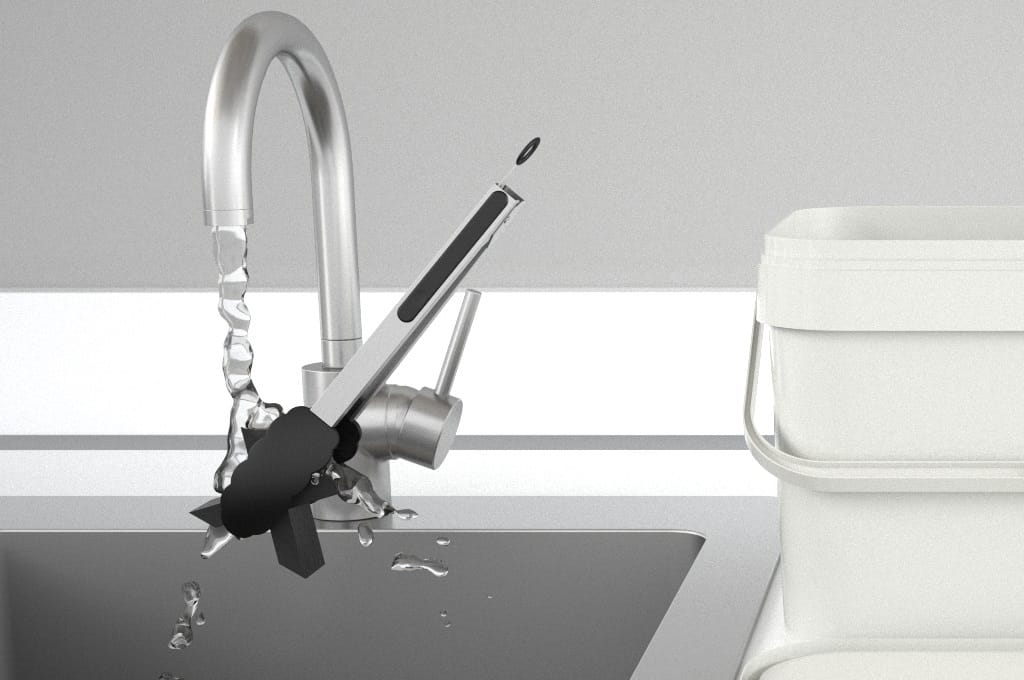 Technical Specifications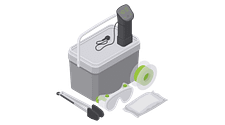 Container Dimensions
380 x 240 x 210 mm
Tank Capacity
10 liters
Weight
without fluid: 2 kg
with fluid: approx. 12 kg
Adjustable Temperature Range
25 °C – 60 °C
Temperature Adjustment
in 0.1 °C
Heating Time (10L, 20°C – 60 °C)
Approx. 25 minutes
Recommended Model Materials

Verify temperature settings with a temperature resistance of your model materials

No restrictions
Recommended Support Materials
VXL 70, VXL 90
Maximum Power Consumption

The peak power consumption of the VXL GO during heating up.

850 W
Power Supply
AC 230V/50Hz EU-Plug
Dissolving Technique
Continous fluid agitation and heat
| | |
| --- | --- |
| Maintenance Interval | After draining solution, on demand |
| CE – Conformity | EU |
Any Questions? Try our Help Center!
Buy Product Bundle on Amazon
Buy on Amazon
Need More Power?